BQuiz (iPad, iPhone, Android)
A bible quizzer App for the entire family. Guess where in the Bible an event occured. Do you know which character in the Bible did what? Know where a certain event of the Bible occurred? Do you know which Bible character these 2 pictures represents? Do you know the events of the Bible? Let's have fun while learning the word of God.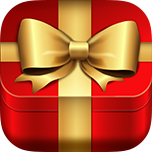 Gift Share 2 (iPad, iPhone, Android)
Have fun catching Realistic Virtual Gifts, even Luxury Gifts and share them with your friends and family. Sa something funny or nice when sharing the gifts: "Dinner on Me?". "Wish I could afford this, but since I can't, here's a virtual Car on me!"
"If I could this is the Yacht I'd get you!"
"Keep playing for chances to later win Real Gifts."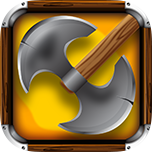 Lightning Moves (iPad, iPhone, Android)
Are you fast enough? Do you have excellent concentration, quick reflexes. TEST YOUR REFLEXES, SPEED TIMING AND CONCENTRATION Lightning Moves requires speed, agility, accuracy, fearlessness and strong wits. Evil ninja's and warriors are staying out of sight and doing whatever it takes to destroy Lightning. Man-eating plants, Angry Birds and Wild Animals are all attacking. It is your job to protect him and keep him alive. Move, Jump, Duck, Double Jump. Do whatever it takes to avoid getting hit by these deadly objects and attacks. Put Lightning in Armors and protect the valuable areas of his body .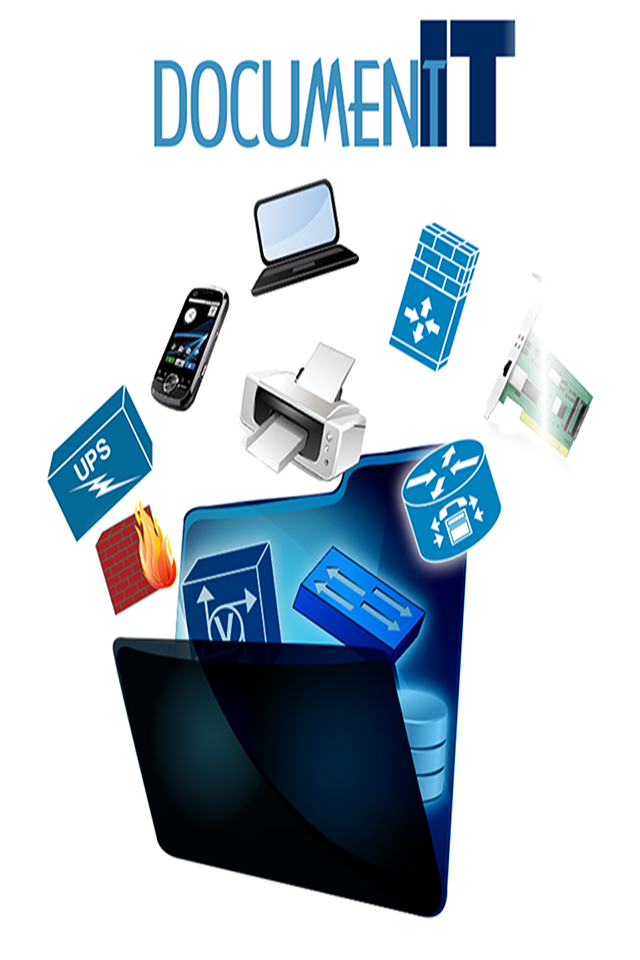 DocumentIT (iPad)
A Network Documentating App. Use this App to document, monitor and troubleshoot your entire network. Document all Network Devices(Routers, Switches, Servers), Websites, Databases and all thier attributes (IP Address, CPU, Memory, Name, Location, Interface Types, URLs etc.) Single searches to see individual items relationship to other items. Example: Search for a Website and see the Database, Server, IP Address for that website.

Use this app to Monitor your Websites and Devices from your iPad. Monitor network devices. Get Website UP/Down Status. If site is down see returned error/codes.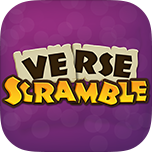 Verse Scramble (iPad, iPhone, Android)
Learn Bible Verses. Unscramble Bible verses based on topics such as Love, Faith, Devine Promise, Blessings etc. Have fun.


Famous Quotes Scramble (iPad, iPhone, Android)
Learn Famous Quotes by Famous People. Unscramble Quotes based on topics such as Art, Love etc. Have fun.